Aaron Ramsey and Alex Oxlade-Chamberlain are the top English stars that can lead Arsenal to future glory as the club faces the risk of losing its best players at the end of this season.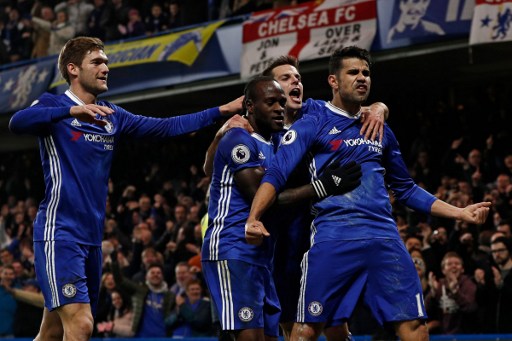 Arsenal might compete in the Europa League next term as the chances of making the top four goes slimmer. If the club fails to retain Alexis Sanchez and MesutOzil, these stars can easily fill their shoes.
Ramsey is highly talented and Wenger once called him "the best in the League." Wenger might ask more of the Welsh star dubbed the new Frank Lampard if Sanchez exits the team. The player has struggled with small recurrent injuries that have affected his career of recent.
Wenger has openly voiced out his frustrations about the injuries. He said: "I hope [Ramsey] will have a strong end to the season because he is such an important player for me. At the start of the season you would have counted [Santi] Cazorla and Ramsey to be important players. You come to the end of the season, you have no Cazorla since October and Ramsey has played less than ten games." Continue reading →