https://pbs.twimg.com/media/EzgHPUDXIAE62AW.jpg
Arsenal manager Mikel Arteta has insisted that their former player Jack Wilshere is free to come train at the club and regain full fitness in his bid to find another club. Former England international attacking midfielder Wilshere is currently a free agent after being released by Bournemouth a couple of weeks ago and he has continued to find it hard to get another club. Wilshere, during his time at Arsenal under former manager Arsene Wenger was considered to be a very exciting player and was tipped for great things but his proneness to several niggling injuries meant that he would have an interrupted Arsenal career and he eventually left the Emirates Stadium to sign for West Ham United.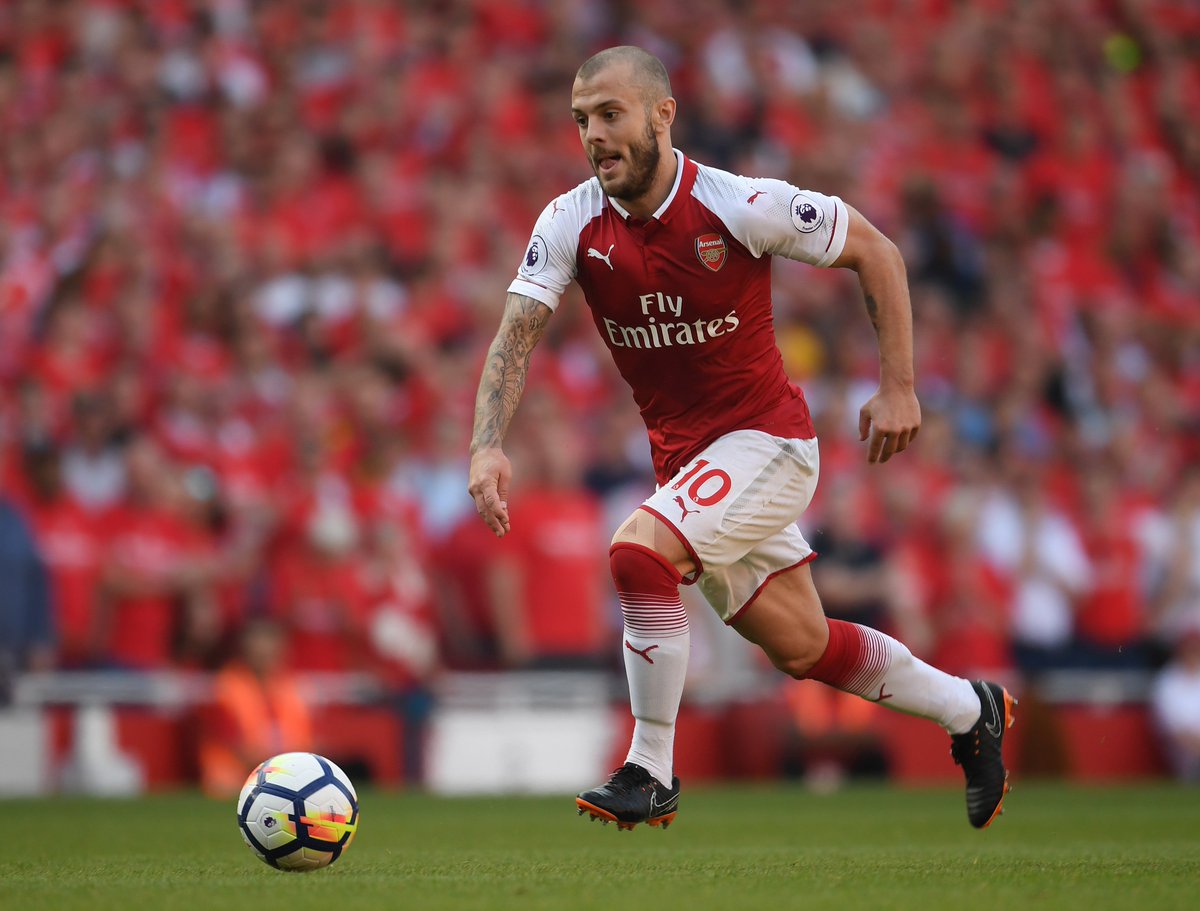 Even at West Ham, Wilshere first began to show signs that he was getting his career back on track but it would not last for a long time as he returned to suffering the injury problems. He began to slide down the pecking order at the London club and was eventually deemed surplus to requirements. He began looking for a club and after Bournemouth offered him the chance to train at their facility before he got another club, he impressed them and they have him a contract.
However, his career has hit a snag again after being released by the Cherries and once again, he is without a club. There were reports that the Gunners were interested in handing the midfirkder a new contract but that does not look likely.
Arteta has, however, revealed that while the player continues to look for a new club, he could still use their training facility to regain full fitness and continue his search for a club that he will likely sign for in the coming weeks or better still in January.