New Bayern Munich attacker Sadio Mane was one of the nominees who missed out on the final three-man shortlist as far as the men's UEFA Player of the Year award is concerned. The former Liverpool player initially made the 15-man shortlist for the award before European football's governing body trimmed the list down to three players namely Kevin De Bruyne (Manchester City), Karim Benzema (Real Madrid) and ThibautCourtois (Real Madrid).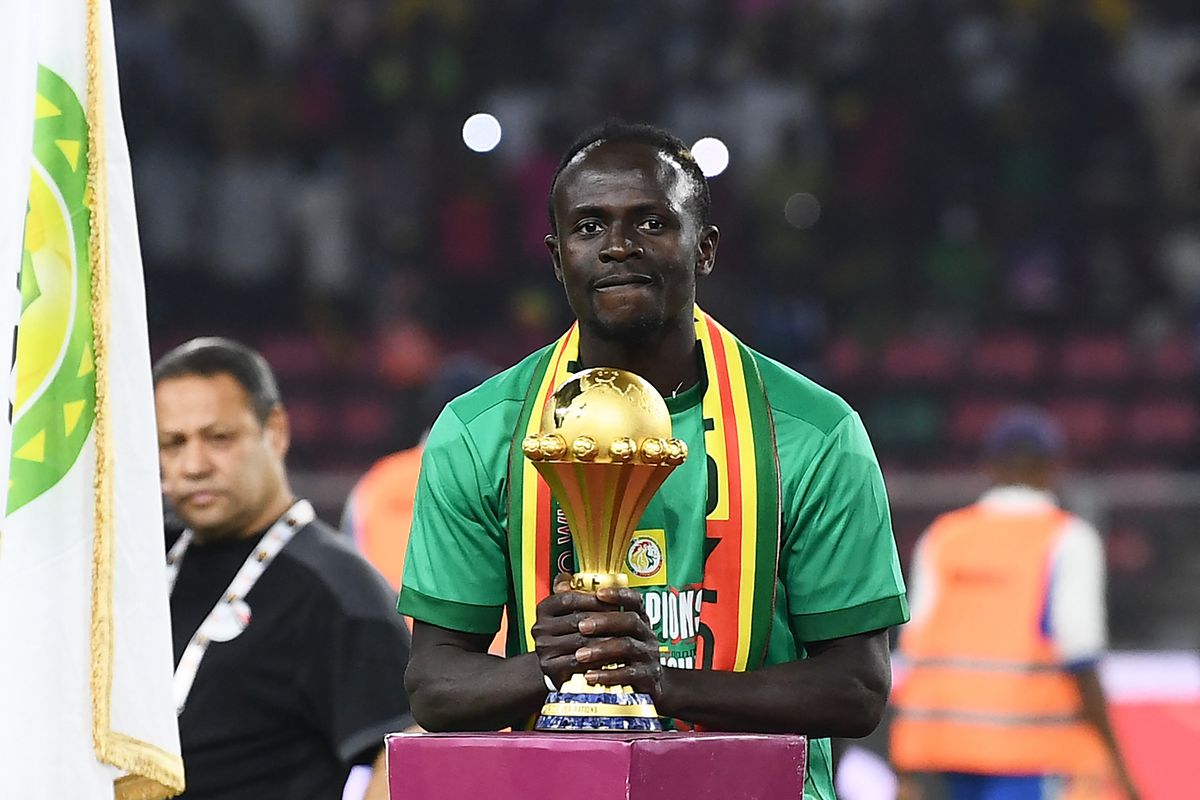 Mane is widely regarded as one of the leading contenders for this year's Ballon d'Or after a stellar season. He won two major trophies with Liverpool last season in addition to winning the African Cup of Nations (AFCON) title for Senegal for the first time in their history. He was a key player for West African nation Senegal on the way to their AFCON title. Mane was alsoa key player as Liverpool won the FA Cup and Carabao Cup titles last season in addition to reaching the Champions League final and also pushing Manchester City close in the Premier League race.
African star Mane was part of the Liverpool squad who missed out on the Premier League title last season by one point with Manchester City taking the title for a second successive season and a fourth title in five seasons. Mane could not stop Liverpool from losing to Real Madrid in the Champions League final last season. Brazil international Vinicius Junior scored the only goal of the game around the hour mark to give Real Madrid the win thus propelling them to title number 14 in the competition.
Mane spent six seasons at Liverpool before he left them to sign for German champions Bayern Munich. He had one year left on his final contract with the Reds before he moved to German football. The Senegalese international has two goals in two games for Bayern Munich.