Arsenal FC have reportedly agreed £35.3 million for Sevilla midfielder Steven N'Zonzi. Reports are rife in Spain that Coach Arsene Wenger is reorganizing the ranks at the Emirates Stadium. The French manager would likely axe some players going into the New Year as some contracts are due for extension.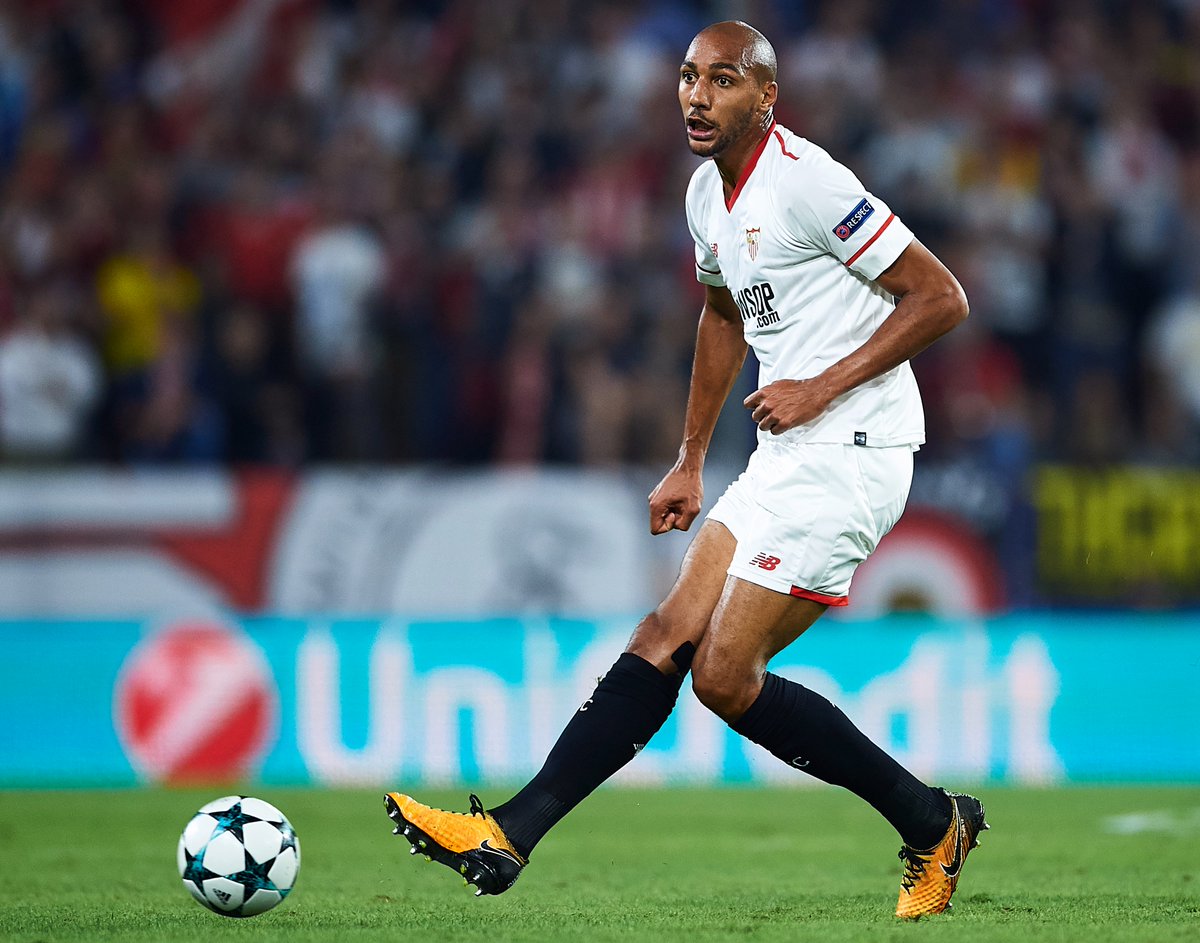 Santi Cazorla is one of such that would lose his spot in the team as the Gunners continue to struggle, as they have for years. Wenger wants to bring in N'Zonzi while the club make a last gasp move to keep Germany international Mesut Ozil.

N'Zonzi would cost £32.7 million in transfer fee while £2.6 million would be in bonuses. The Sevilla management might hold out for an extra £2.65 million as that is the release clause of the player. But the deal would likely go through, as per reports.
Wenger hopes the final round of negotiations with Ozil's team would yield fruits. The 29-year old star would be hoping to feature in the World Cup so exiting now would be a hard bet but he could sign pre-contract with foreign sides especially Barcelona. Such a move might force Arsenal to relegate the player to the background until the end of the season when he would exit but then the club would miss out on a major player.
Either way, Arsenal are in a fix as they are also yet to resolve the Alexis Sanchez situation. They are likely to miss a top four spot for the second year running – and there are genuine fears it could become a regular pattern. Wenger needs to make moves to keep his best players and get the best legs in, else he loses his spot after over 20 years.