When playing the Champions League at the end of September, you will meet a new, familiar face on TV3 Sport. Michael Laudrup has got a job as a football team expert on the canal – and he is looking forward to it.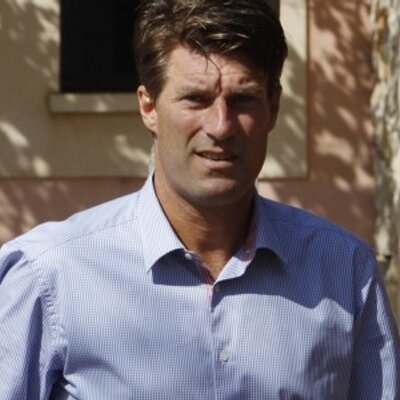 "I'm looking forward to becoming part of the TV3 Sports coverage, especially the Champions League, the world's best club tournament, but also the Premier League. I know many of the people who participate in the coverage, and therefore know that there is a guarantee of seriousness and quality, which is important to me. I therefore hope to contribute to the viewers having a lot of good football experiences. I think with my experience of football I can add more information in the program, "says Michael Laudrup.
The Laudrups first task is to comment and analyze the first game of the Champions League, which will be played on the 18th and 19th of September. The NENT sports manager also looks forward to joining Michael Laudrup on the team.
"We have a number of fantastic football rights, and of course we need to deliver the best coverage. That Michael Laudrup has said yes to be part of our team makes us both happy and proud. Michael is both a coach and player at the highest level, and there is tremendous respect for his football discipline and insight. The viewers can start to enjoy a lot of top football with extremely competent coverage of Laudrup and his other colleagues from TV3 Sport, "says sports director Kim Mikkelsen in the announcement.
In addition to Michael Laudrup, who is going to be one of the main hosts of the program will be joined by former football stars like Preben Elkjaer, Martin Jorgensen, Jesper Gronkjaer, Jan Molby and Per Frimann.