Ajax might have got on the driving seat in the European Cup Round of 4 tie by getting the better of Tottenham Hotspur playing away, but Erik Ten Hag is not taking anything for granted just yet. He knows that he is going to have to face a much stronger Spurs' line-up in the return leg as Son Heung-min, their main man in the offensive line, is likely to return to action as the two sides go head to head against each other again next week.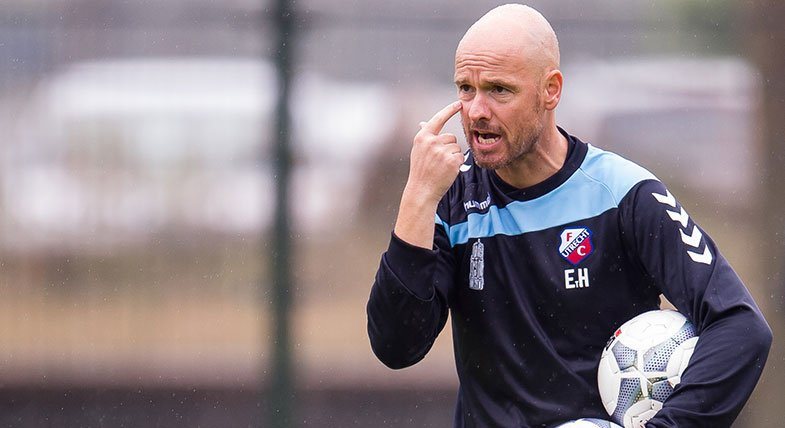 Hag admitted that the amount of quality Son possesses, it's not an ideal position for Tottenham when they don't have his services and of course his return will give them a major boost, but the Ajax coach also stressed that he has full confidence in the defenders he has got and he backs them to be able to contain the highly skilled striker.
Reflecting on the game, Hag said that what impressed him the most about his players was their hunger. The way they took the game to the opposition in the first about half an hour or so, it was absolutely brilliant. Of course, the home team bounced back and gave them a real run for their money later in the game, but they got the result they desired.
Hag reckons that the biggest quality of his team is that they are not one dimensional and they can adapt to different conditions and situations. Tag has however reminded his team that although it's a great beginning to the tie from their perspective, they must keep in their mind that there is one more match there and it's not a finished business yet.
This is the first time in more than two decades that Ajax is featuring in the European Cup semis.