All the Premier League clubs are going to receive millions of pounds as advanced payments that will be related to the positions of the league and television fees as an initiative to make their issues regarding cash-flow easy. The 20 clubs from Premier League have given a positive reply to the funding and have said that it is the best way to cope with the income deficiency that they are facing currently because of the pandemic. The payments are expected to be near about £20m. The clubs are also going to receive some portion of their funding for the next Premier League season during the summer.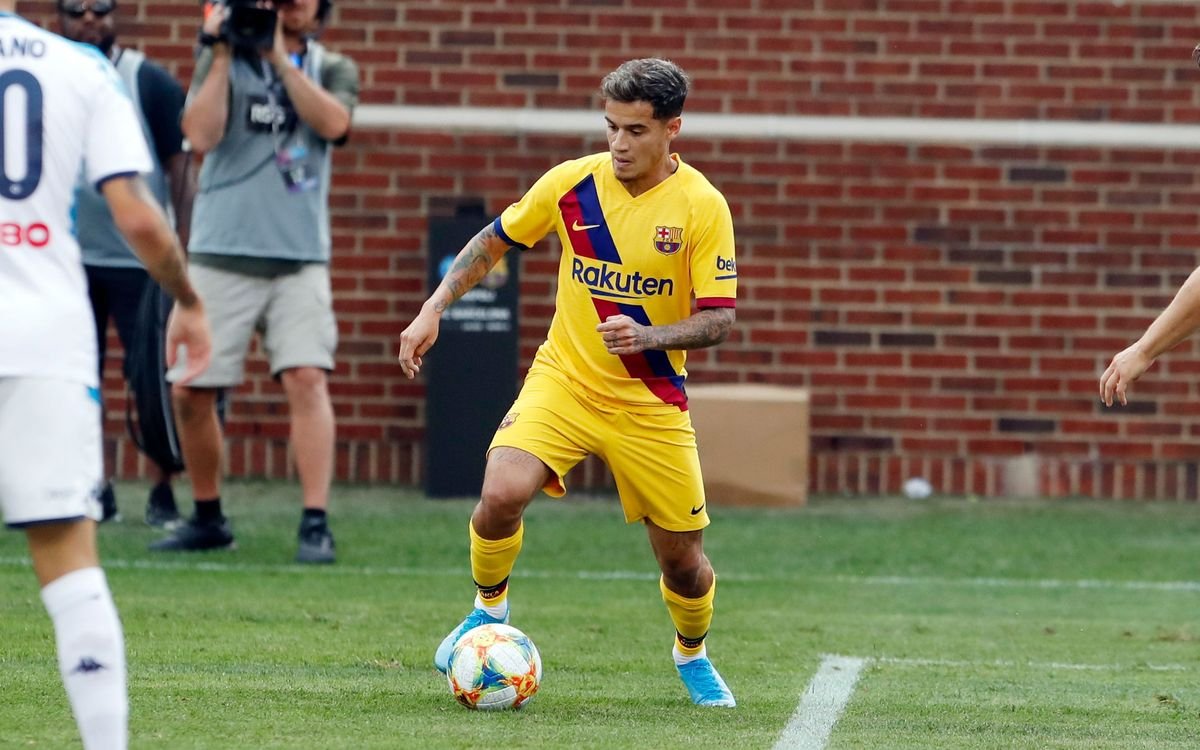 The prize money that the clubs would have received has been partially released in the form of 'Merit Payments'. On the other hand, 'Facility Fees' is the amount of money that the clubs receive related to the number of live matches each of them has shown on the television. Arrangements will be made for giving out advanced payments for this season was decided by the Premier League clubs in the shareholder meeting last week. All Premier League football has been postponed for an indefinite period because of the rapid spread of coronavirus. Adjustments need to be made to these payments depending on what the table will look like finally at the end of the ongoing season.
It is being understood quite well that the Premier League is going to face a potential loss of £762m financially in broadcast revenue if the season does not resume. It is important to understand that the merit payments are not being given out with an idea to end the current season but to help the Premier League clubs to get out of this crisis. Generally, the clubs receive some amount of funding at the starting of a fresh season. But still, the intention is to pay a part of this funding to the clubs for the next football season in the summer months. This is again to help the clubs to surge over this period when they will not have enough money coming in.