Arsenal FC shocked many when they looked away from enticing cash plus player deal with regards to the Alexis Sanchez conundrum.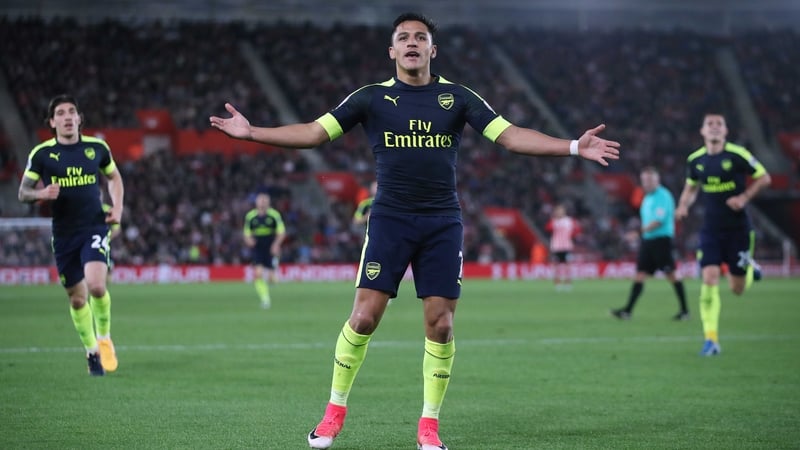 The Premier League side outrightly rejected moves by rivals Manchester City to sign the Chile international while paying cash and adding England international Raheem Sterling.
Sanchez made his first appearance this term in the 4-0 loss to Liverpool – a game where he barely made impact. He netted 24 times in the league last season but he grew disenchanted with the club and sought to leave. Coach Arsene Wenger refused, asking that he sees off his deal with the club.
The 28-year old wants to join his former manager Pep Guardiola at the Etihad but Arsenal has rebuffed all moves. The last gasp bid of cash plus player was not enough to change things.
With Bernando Silva starting at City, Sterling's place is threatened. He has netted two crucial goals this term in the league but he was very wasteful last season. It seems Guardiola would have to rest until January when he would get Sanchez through pre-contract agreement. Continue reading ARSENAL REJECT CITY LAST BID FOR SANCHEZ